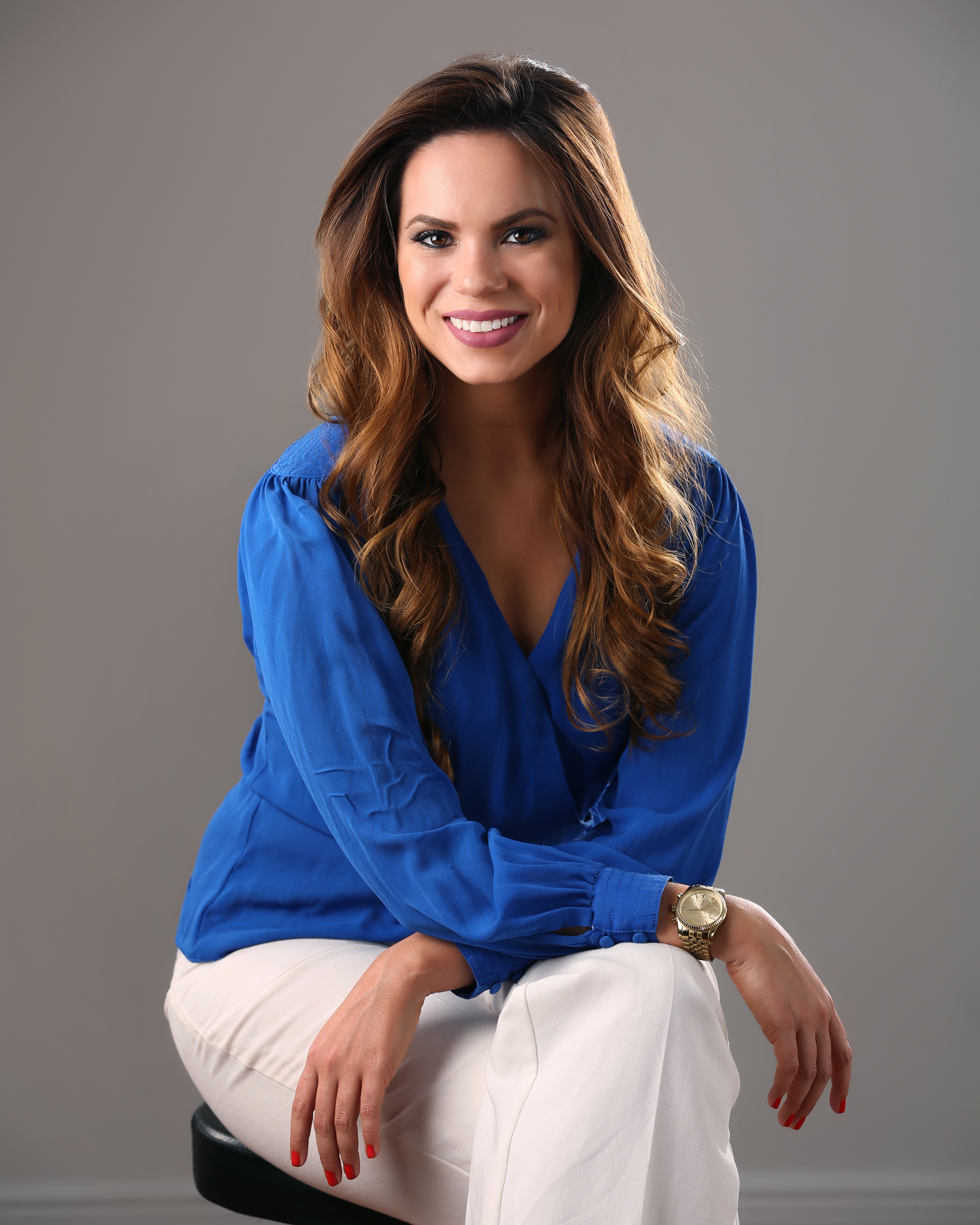 Hannah B. Salter and The Cordone Law Firm were featured in a USA weekly article entitled "Do All Lawyers Hate Their Job?
Hannah B. Salter had this to say about the subject.
"Being an attorney is like being a surgeon, the only difference is, there's another surgeon across the table from you working to undo everything you seek to accomplish. By nature our job is adversarial, but it's the adversarial nature that fuels me like no other profession could. My client's claim is only as good as my performance. Knowing my client's fate depends on my performance fuels me to my core. Getting a good result for my client is icing on the cake."
Cardone Law Firm, your personal injury specialists, appreciate all your support and encourage you to check out the full article.