We handled this case for over 5 years, and needless to say, these two clients held a very special place in our heart, and they always will. We can truly say, God matched two great people together and it was a pleasure getting to know them both. A good attorney will learn everything they can about their clients. Their passions, their fears, their background – who they are. We did just that to put together this video story which was presented to the Defendants 1 month before trial.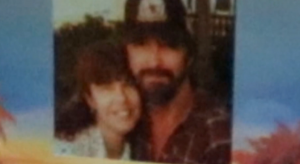 This video story will take you on a journey with our clients. It's a hard journey, and there is still a long road to go. We were able to successfully settle this case 3 days before trial. While we were ready to go, we were able to secure a fair and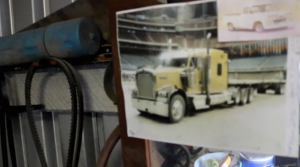 reasonable settlement which would provide for our clients' future needs.