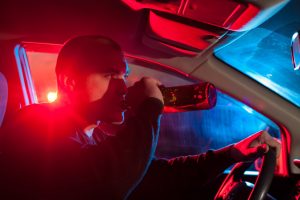 When many people think about New Orleans and Louisiana, they think about jazz, Bourbon Street, the French Quarter, and Mardi Gras. Fun, parties, and celebration all come to mind, which is very true about the Big Easy. However, with these happy pursuits come the responsibility to party responsibly. Unfortunately, some people do not do so and the result is drunk driving. When a driver makes the decision to drive under the influence of alcohol, causes an  accident and ultimately harms others, the state may pursue criminal charges against the drunk driver. The victims injured as a result of the driver's poor decision-making may also be entitled to money damages in civil court. If you've been hurt by a drunk driver, you should seek the advice of an experienced Louisiana drunk driving accident attorney.
Regrettably, the National Highway Traffic Safety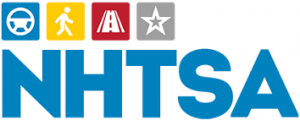 Administration estimates that drunk driving-related fatalities are on the increase in Louisiana. In one recent year, the NHTSA concluded that almost 250 of the state's traffic deaths were alcohol-related. That was up from just below 220 only four years earlier. Many times, drunk driving accidents do not cause fatalities but still inflict serious harm. That was the case for one Mandeville woman and her children, who sued after being hurt in a crash on the Lake Pontchartrain Causeway, nola.com reported.